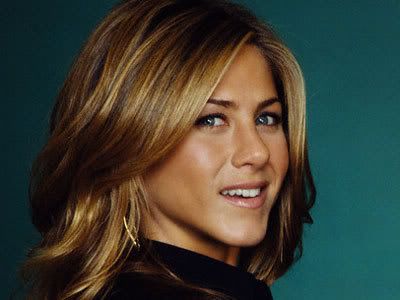 Jennifer Aniston is getting a boob job and a baby boy as a 40th birthday present to herself. She reaches the milestone marker age on the 11th of Feb next year, and wants to make some big changes before then.

A friend said: "It's not some mid-life crisis. In fact, it's just the opposite."

"She feels great about her herself and wants a body to match her attitude. Her butt is still in great shape, but she thinks her boobs need a slight boost."

Jennifer - whose marriage to Brad Pitt ended in divorce in 2005 - also feels it is time to make some decisions about motherhood.

The friend told National Enquirer magazine: "She is at a place in her life where she can give a little boy a happy, stable home. She's never felt better physically and emotionally. Motherhood is right for her now."